Reading Time:
3
minutes
Several sites including Brickset and Hoth Bricks are now sharing official images of the new LEGO Ninjago City Docks set 70657. This is good as the low-resolution ones on Reddit were kind of limited in information. I for one, being a NINJAGO® City
owner, was very excited to here an add-on set was coming t complement it.
I confess, when they said docks, I was expecting something more like the docks in the movie. Thankfully that was way off as that would have been boring. But instead, LEGO has, again, gone all in and crammed detail after detail into a rather attractive looking set!
Whilst not as instantly impressive as the Ninjago City set, it does cram in a lot of little details and tries to stick to the layering formula, building level after level of rooms and alleys. Movement around this set looks to be a lot freer, with more walkways. It also looks like they've kept familiar features like the air conditioning units. And is that something similar to the puffer fish sculpture from the sushi restaurant?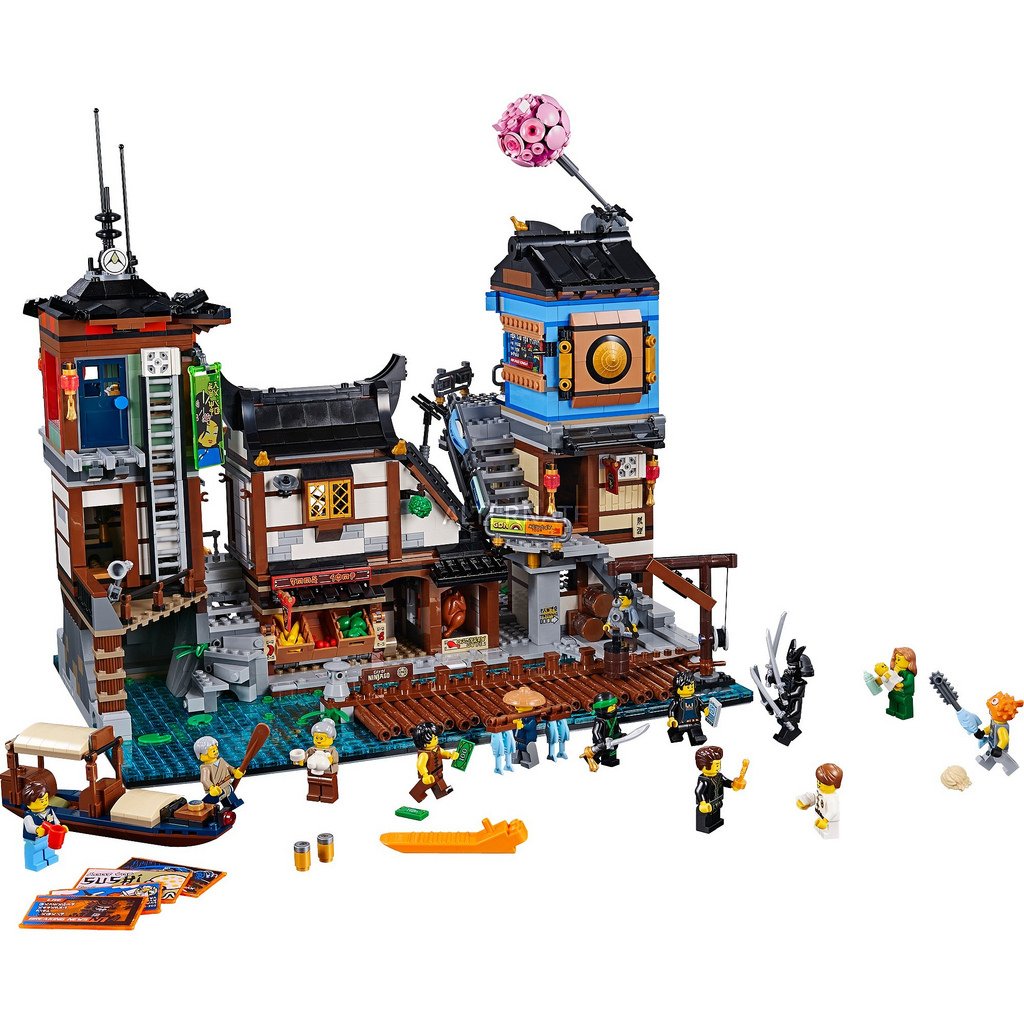 And again, it's crammed with Minifigures and those same gorgeous graphics that have adorned all of the Ninjago Movie sets. Honestly, get any set and you'll be impressed with how good they are. I recommend the NINJAGO® City Chase
set if you want a budget sample.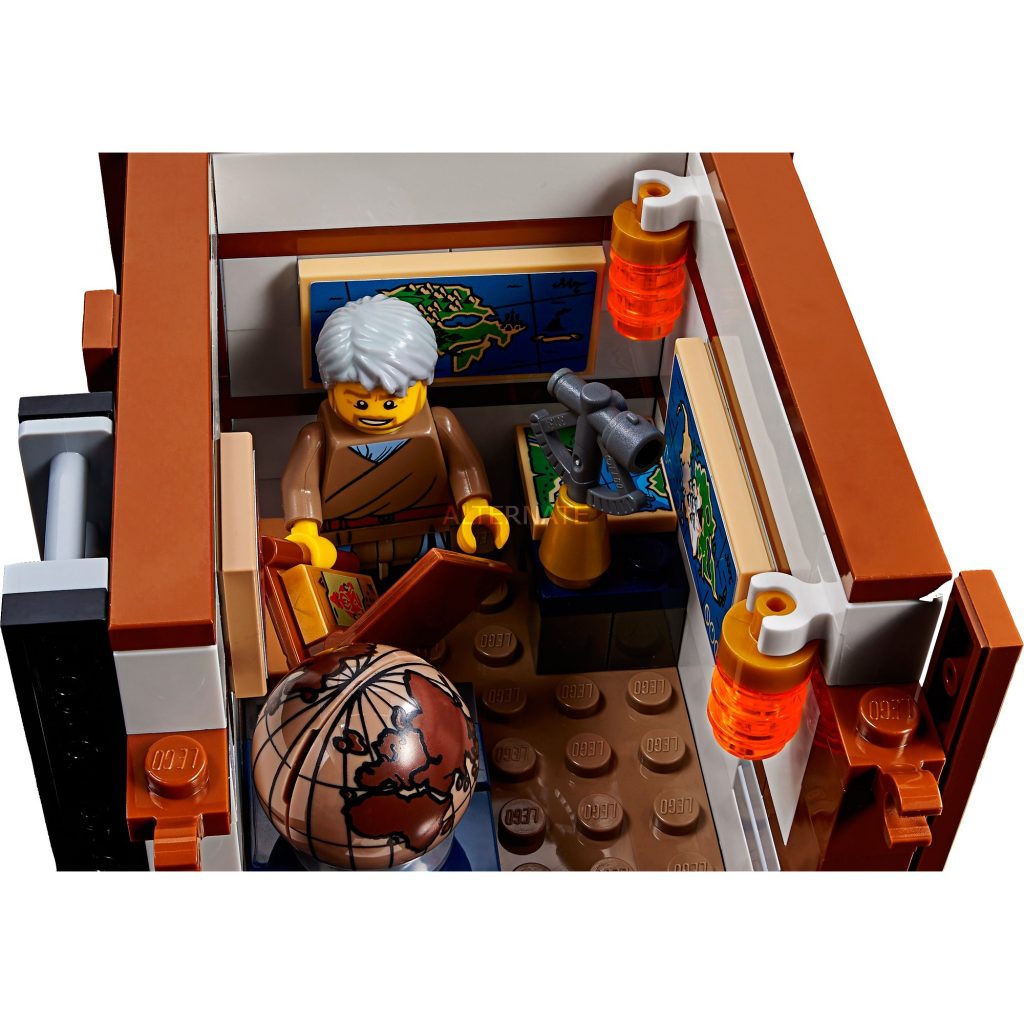 I've included a selection of photos that I liked, but for the full set shots and other news, head on over to Brickset or Hoth Bricks. You can see the level of detail that has gone into each part of this set.
I for one cannot wait to see more of what this set has. And I'm hoping that the rumoured price point is not true! It seems a little high for what I can see in the photos, especially given what good value NINJAGO® City was. But time will tell.
Thanks for reading, and please be sure to comment and share if you enjoyed it. You can also find GJBricks on Twitter and YouTube with even more LEGO goodness.
News via Brickset or Hoth Bricks.