Reading Time:
< 1
minute
It's April 1st and the new LEGO NASA Space Shuttle Discovery (10283) is becoming available on LEGO.com as timezones hit midnight.
I discussed this set in my previous post. And if you read that, you've probably guessed how excited I am to see this excellent Creator Expert version of the amazing Space Shuttle and Hubble Telescope.
As a latecomer to this, there is also a new VIP item, NASA ULYSSES SPACE PROBE which is available for 1800 reward points. I will say one caveat, that it is not clear if this is a global release or not ( I have to say that as Australia has missed out on these rewards in the past.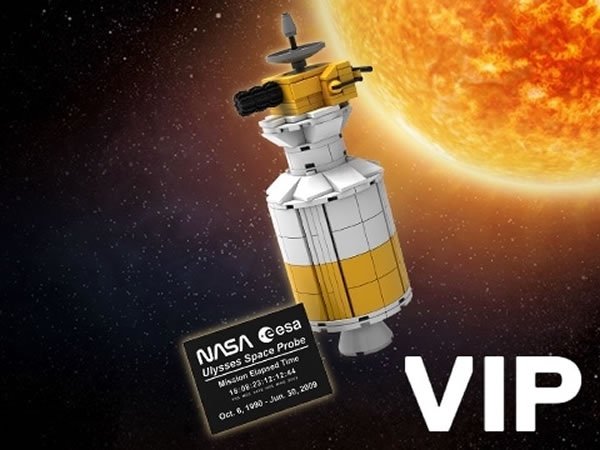 If you're interested in this set, I've included links below.
Please note these are affiliate links which means my site gets a small cut if you decide to purchase this set.
NASA Space Shuttle Discovery LEGO 10283 Images