Reading Time:
2
minutes
The rather fabulous Welcome to Apocalypseburg from The LEGO Movie 2 is now available for Purchase by LEGO VIP Members.
This set is massive coming in at 3,178 pieces. That's not a cheap set on a price to part ratio compared to the likes of the Ninjago City and Docks set, but for everything included, it's an amazing set!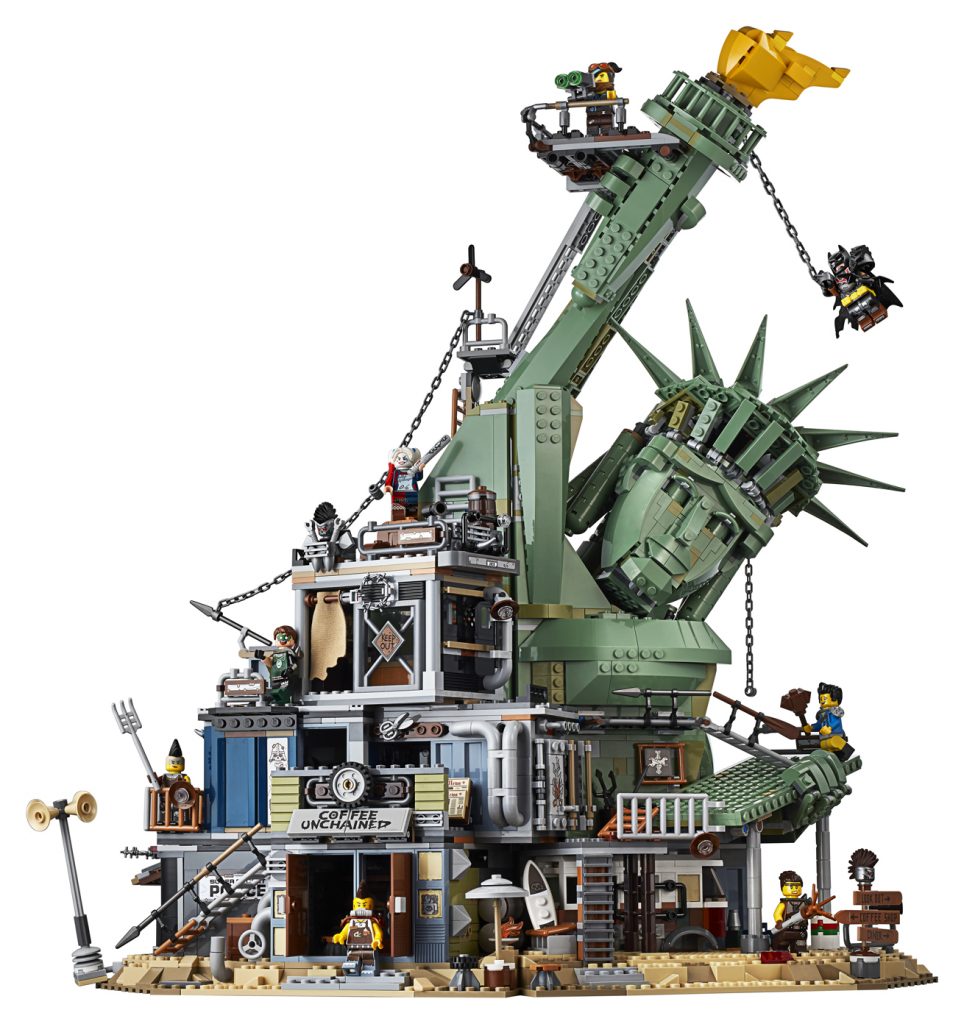 I covered in quite a lot of detail in my previous post, The Apocalypse is real! LEGO Welcome to Apocalypseburg 70840 is coming! But I think it is a stunning looking set packed for of features and I plan to pick it up in the coming months, so keep an eye on the GJBricks LEGO YouTube channel!
Regional pricing based on the original LEGO Press Release and may vary:
If you've already ordered this set or are planning to, let me know in the comments!
Note: VIP members are people that have registered for the LEGO shop online. The set is officially available on the 1st of February for everyone else.