Reading Time:
2
minutes
LEGO Ideas have released official shots of the TRON: Legacy 21314 set today. The original LEGO Ideas TRON set was submitted by the BrickBros UK team back in October 2015 and featured one blue Light Cycle. 
I'm an old school fan of TRON from 1982 – a must watch if you haven't seen it – which is based on real people being pulled into a computer and then trying to beat the main frame overlord. Trust me, it's great! And when they did the TRON:Legacy reboot in 2010 I was very happy, especially with all the fan service they did in it. This set replicates one of the most iconic vehicles from that movie. The Light cycle! A futuristic digital bike used in the computer games.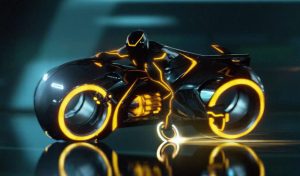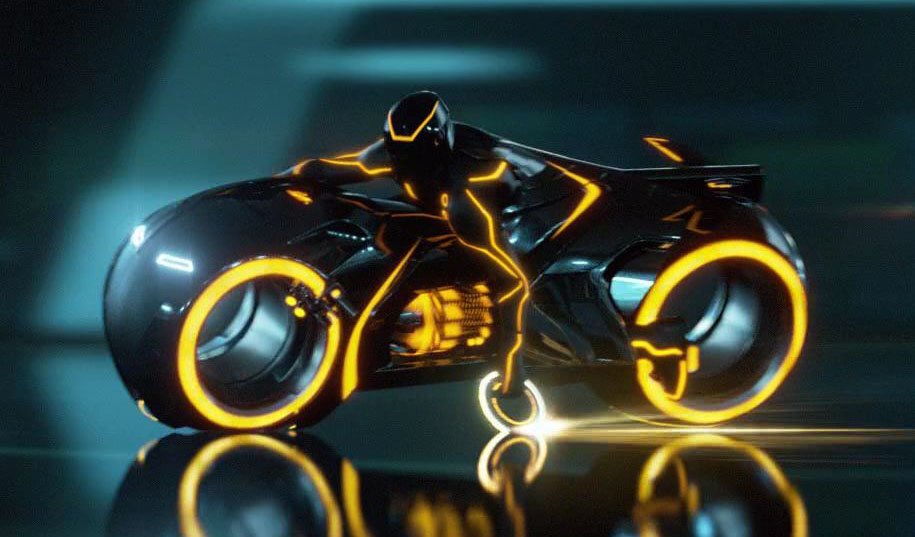 Working with the LEGO Ideas team,  the set now features a red and blue Light Cycle and also includes Quorra. The whole set is placed on a even more attractive base now. It looks like they've worked their magic together to create a fun little display piece. But, you can take the bikes off and the wheels spin. It's not clear how that works from the pics, only that it does. I'm hoping to be at the launch event so I'll get an answer to that soon!
LEGO Ideas TRON: Legacy 21314 Box Front ©Lego Group
Coming with 230 pieces for USD 34.99/29.99 GBP/49.99 AUD/34.99 EUR* it's a little on the high side but then it does have to include the Disney licensing fee.
The set will be available from the 31st March and is available on the official LEGO site for preorder now.
Jump onto Sam Flynn's awesome Light Cycle and race against Rinzler. Divide the TRON grid to recreate the iconic chase scene from Disney's TRON: Legacy movie. Then team up with Quorra for a thrilling Identity Disc battle against Rinzler—but why has Rinzler got 2 Identity Discs? Or simply build and display these super-cool Light Cycles—the choice is yours!