Reading Time:
< 1
minute
This is a time-lapse build of the new LEGO Jurassic Park Velociraptor Chase set 75932. It's the first LEGO – and hopefully not last – set from the original movie and comes out as part of the Jurassic World: Fallen Kingdom LEGO sets. This is a fabulous and fun movie inspired model and my review will be coming tomorrow. I've already been playing with playful shots for it, recreating some bits of the movie.
Watch the video on YouTube now: LEGO Jurassic Park Time-lapse Build set 75932 🦖
For inspiration, whilst I made this video, I had the original movie on in the background. If you haven't seen, please try to. It's such a classic piece of cinema and has groundbreaking special effects!
In this video of set 75932, I've made it as a time-lapse build by using camera stills to do the frame-by-frame rather than a continuous video and combining them in iMovie. I find it's better quality (and lets me fix mistakes easier).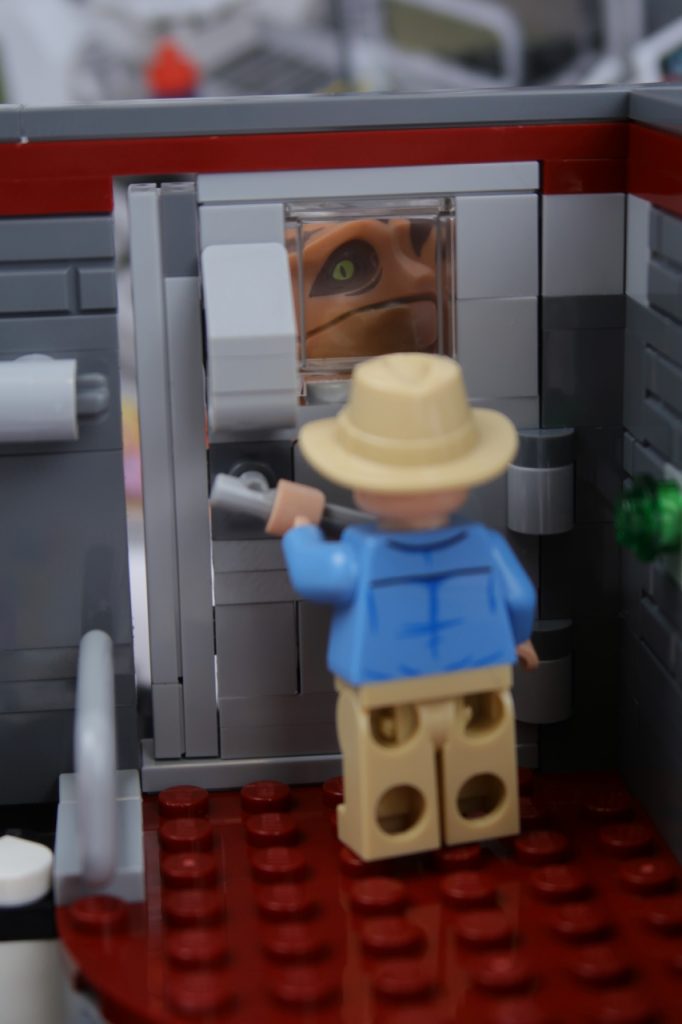 If you enjoyed this article please comment and share. And be sure to follow GJBricks on Twitter and YouTube for more LEGO goodness.