Reading Time:
3
minutes
Previews have been released of the Autumn 2018 LEGO Star Wars sets. This line up includes Snopes Throne Room, a rather cool Imperial Landing Craft and the ever Important Christmas Advent Calendar. The timing of this news is perfect for the upcoming Solo: A Star Wars Story release.
The Brothers Bricks have revealed 7 upcoming LEGO Star Wars sets, slated for release this August and September. LEGO has also released images on the Official LEGO Twitter Account now as well. A few of them seem to be obvious updates to old sets such as the X-Wing Starfighter and Anakin's Jedi Starfighter. There is another Jawa Sand Crawler too, but I think this looks rather good at a more manageable scale. I'm looking forward to seeing what play features that will have!
But some are very new and fresh including Snope's Throne Room and the Hoth Medical Chamber. The later seems to follow in the LEGO Jurassic Park Velociraptor Chase (set 75932) in terms of how it's done as rooms in a small playset. Personally, I really liked that set and it's play features so hopefully it lives up to how good that set was.
Below are the images of the sets. And please be sure to visit the Brother's Brick site as they have additional information and will be doing full set reveals soon. Looking forward to it!
LEGO Star Wars X wing Starfighter 75218
LEGO Star Wars Sandcrawler 75220
LEGO Star Wars Snokes Throne Room 75216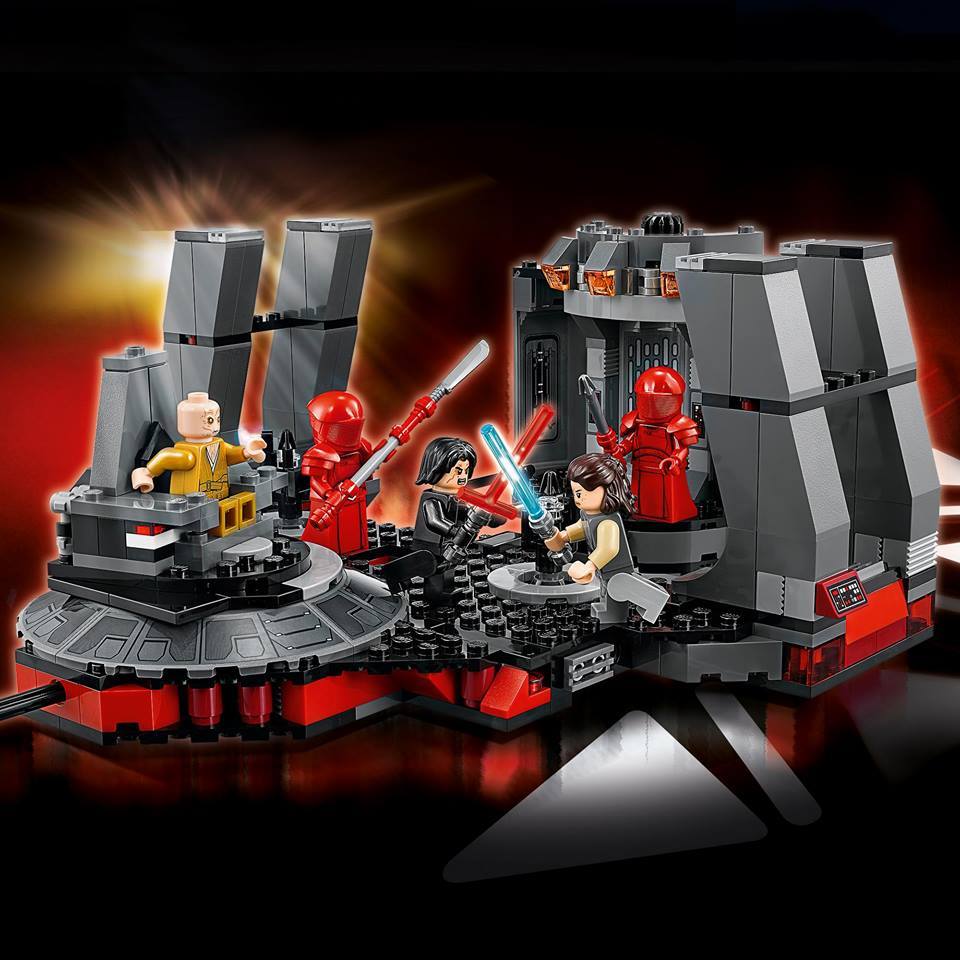 LEGO Star Wars Imperial Landing Craft 75221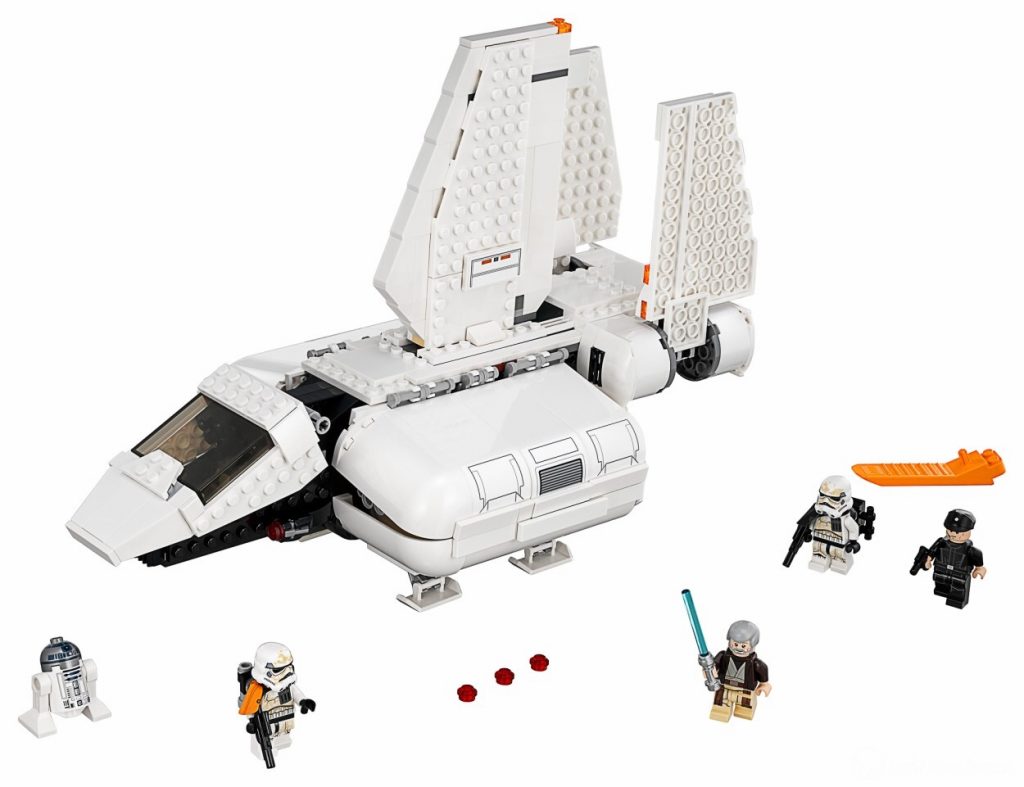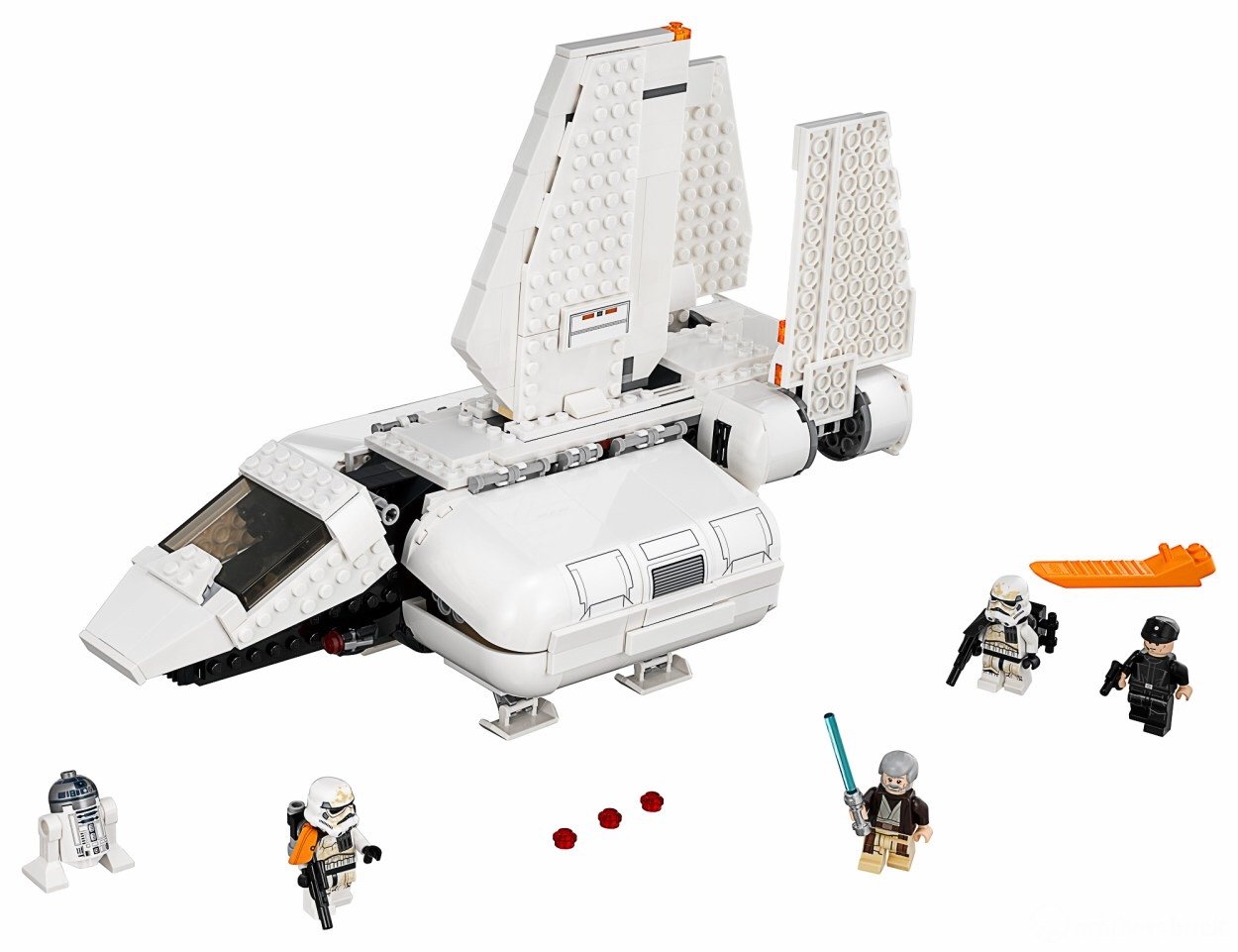 LEGO Star Wars Anakin's Jedi Starfighter 75214
LEGO Star Wars Hoth Medical Chamber 75203
LEGO Star Wars Advent Calendar 75213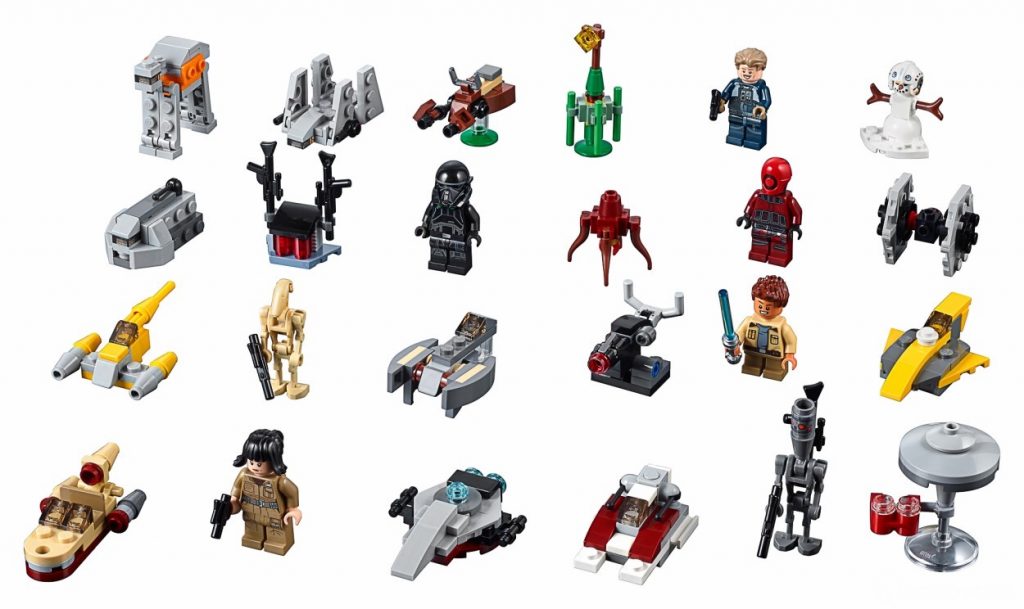 Thanks for reading! You can find me on Twitter and YouTube.
Photos via The Brother's Brick