Reading Time:
2
minutes
More photos of the boxes for the upcoming LEGO City Trains. The Passenger Train 60197 and Cargo Train 60198 are due in August 2018.
You can see that the box shows more details of the new Bluetooth system. And unsurprisingly it includes an iPhone Control App.
Otherwise, you can see some more of the details inside the passenger train for the passengers to enjoy whilst they travel. There's also a few extra bits of the cargo train visible too and some of the action features are shown.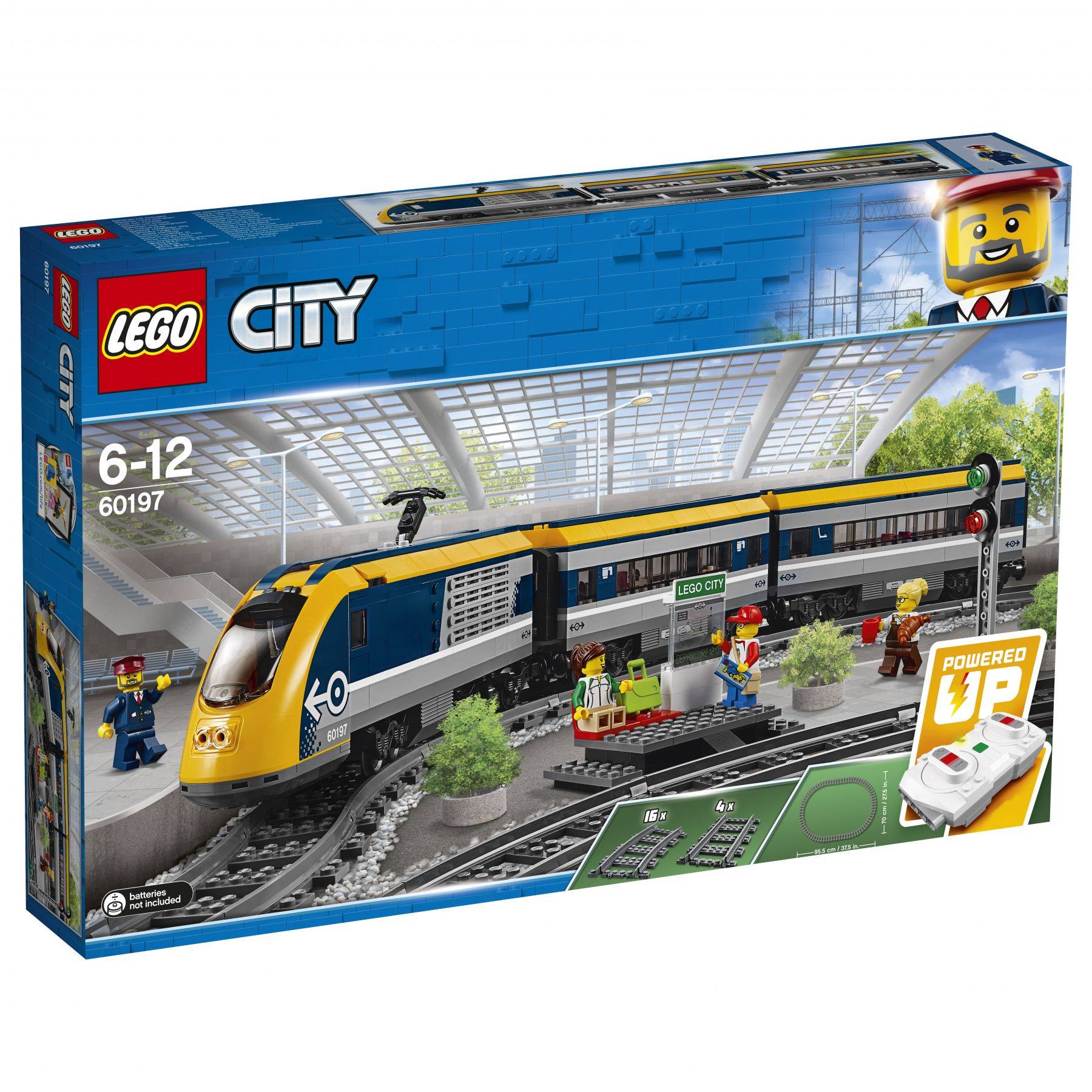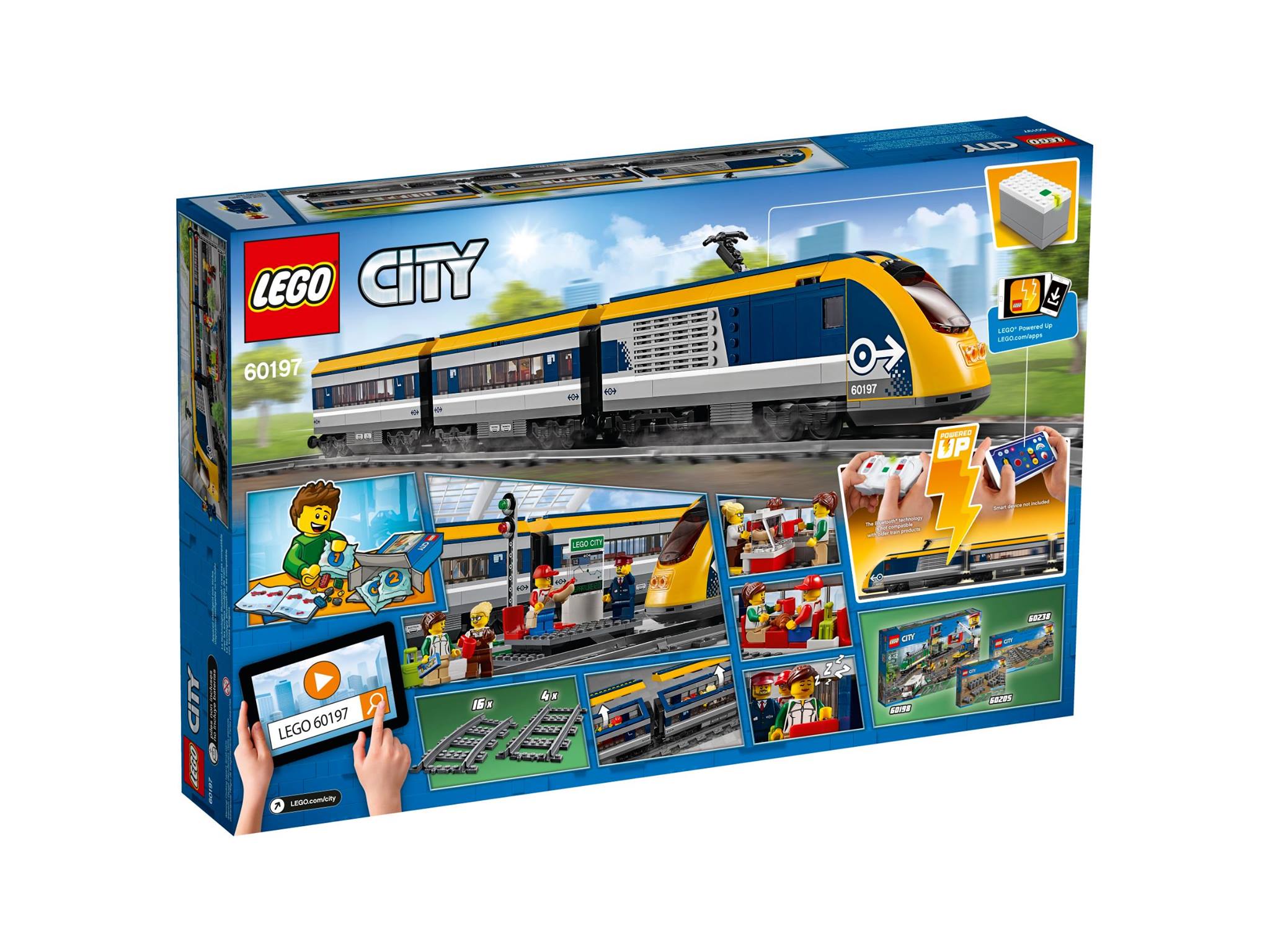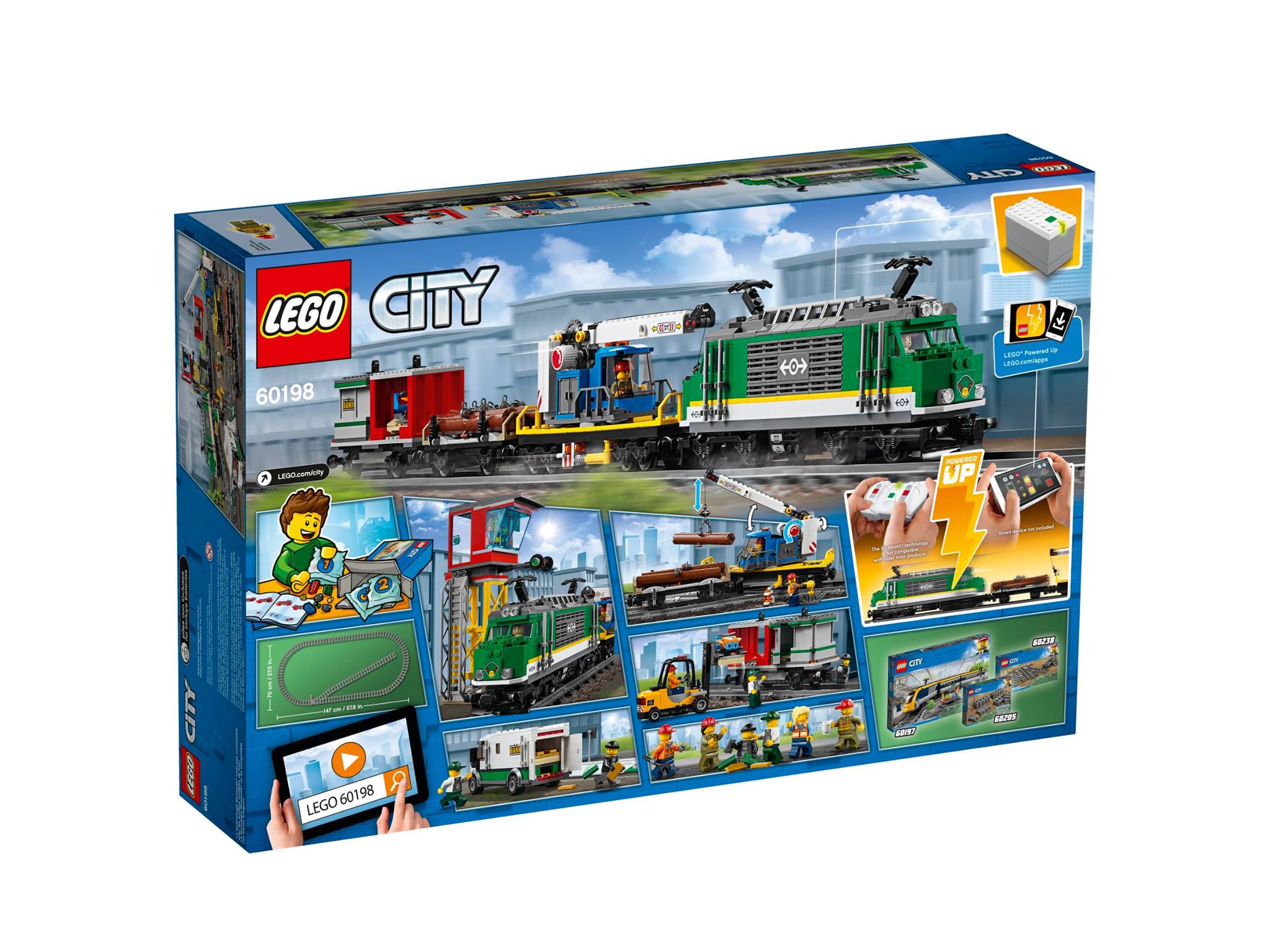 These sets are due in August 2018. Which train are you looking forward to the most?