Reading Time:
2
minutes
New details and images have emerged on The Brick Fan of this summer's upcoming LEGO City Hospital set (60204). Check out the new images and details.
The set is due very soon and is the first proper hospital set that LEGO has released for years. Featuring a helicopter and ambulance and built in the modular style. It's packed with details inside and out and includes the wheelchair figure again. This set looks to be brimming with features and it looks gorgeous! Let's hope this is a new and exciting design direction for LEGO City sets!
Details from the European retailers that are starting to show details of it are looking like the set will be priced at €89.99 (so about $150 AUD) and comes in at 861 pieces. That puts it at about the same as the recent police and fire stations.
I'm really looking forward to this set and will be picking it up for review as soon as it's available! So make sure you subscribe to get my site updates.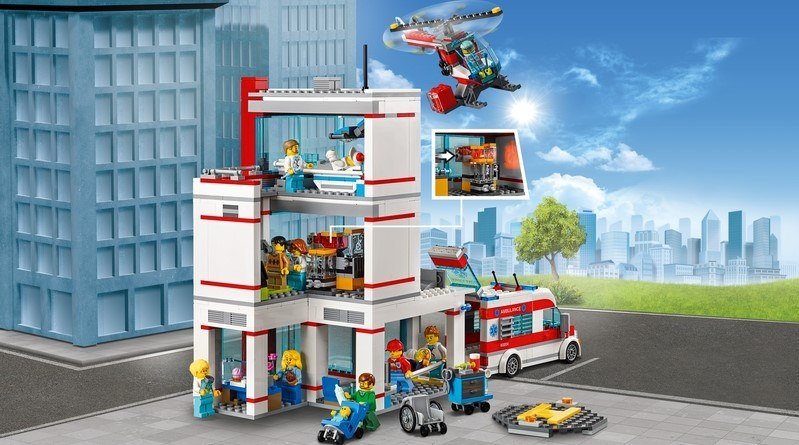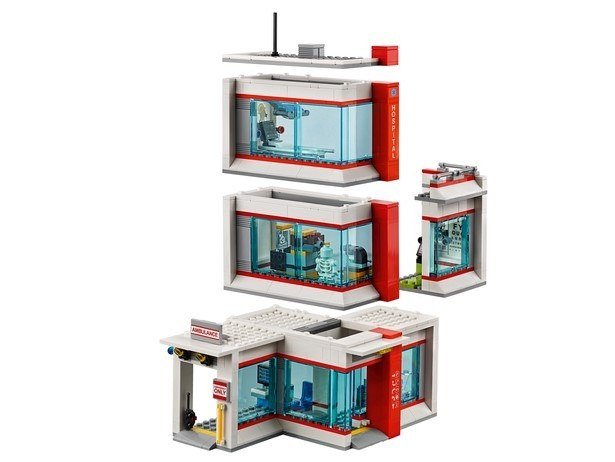 Thanks for reading! You can find me on Twitter and YouTube.
Photos via The Brick Fan
Gallery