Reading Time:
2
minutes
I was clearing through some old stuff that's been stuck at my parents for years this week. They contained the usual things of toys, books, etc. But then I lifted the lid on a box and found my old LEGO Club Badges!
Of all the things I found in those treasured memories, this was the one that had the most impact on me! One of them was even in the bag still.
As for the sew on LEGO Space Badge, what can I say? I think most people who follow me already know my thoughts and love for the old Space sets. So to have an intact original badge was music to my ears.
The metal pin badge (top right) has clearly been worn a lot. And I remember the exact body warmer that badge was proudly attached to.
As for the other two plastic badges, you got them when you renewed your LEGO Club membership. I know for a fact I should have more of them so I'll be having a further look for those soon. I'm also expecting to find the old plastic rainbow coloured badge. Oh the memories.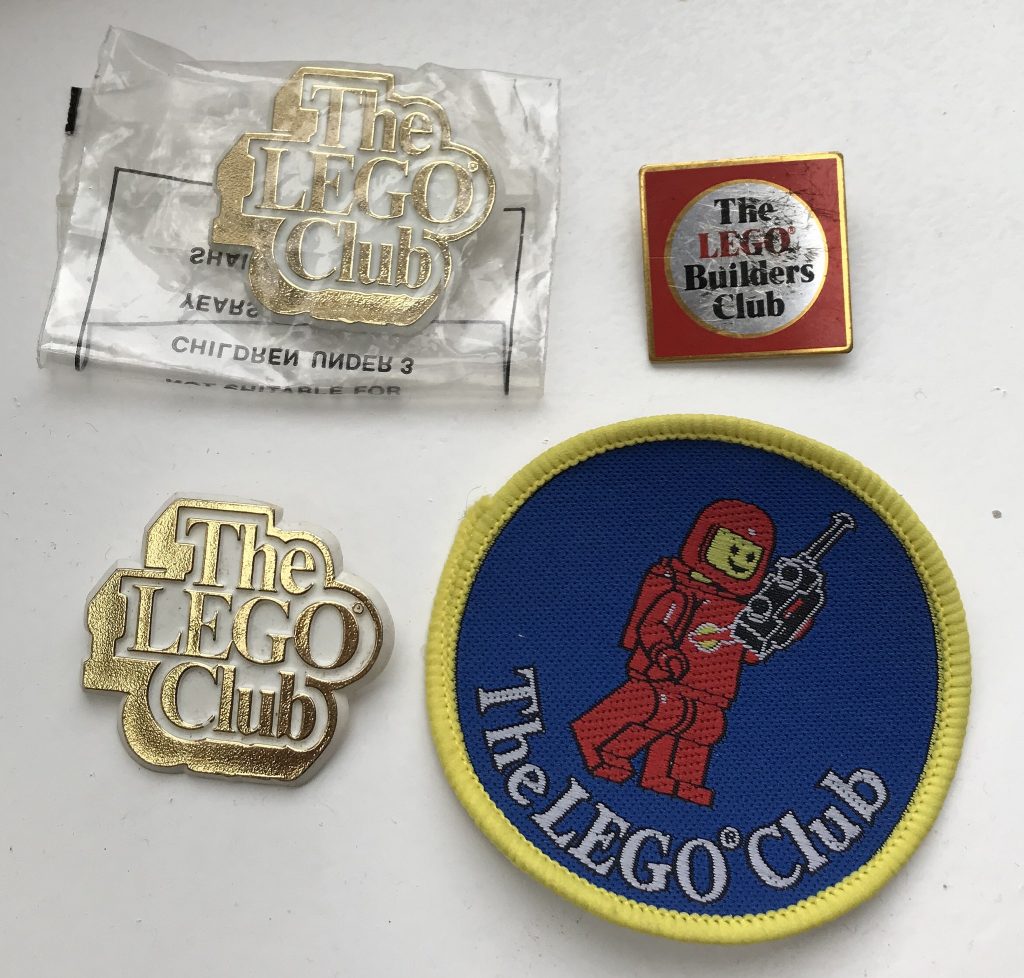 Finding these has literally inspired me to get on and build even more than ever!
Thank you LEGO for so many happy memories!
Bonus Link
Just found this LEGO Mission to Space with NASA page on the LEGO Website. Pretty cool! Go check it out!