Reading Time:
2
minutes
That is not a trick question. Eurobrick user JEB314 (James) has done just that in his LEGO MOC Train!
James has combined two LEGO City Bus Station 60154 sets with an old train set he had, the Lego Freight Rail Runner (4564). First up, you would be forgiven for thinking that's a waste of a classic train. But fear not, it was only 80% complete when he bought it, and he'd already used a lot of the parts in other LEGO City Train MOCs.
The challenge he set himself was to combine the sets with a few extra pieces. He wasn't sure initially what he was going to build, but came up with the perfect idea… Why not create a LEGO City Train Moc of the British Rail Class 37 Freight Locomotive.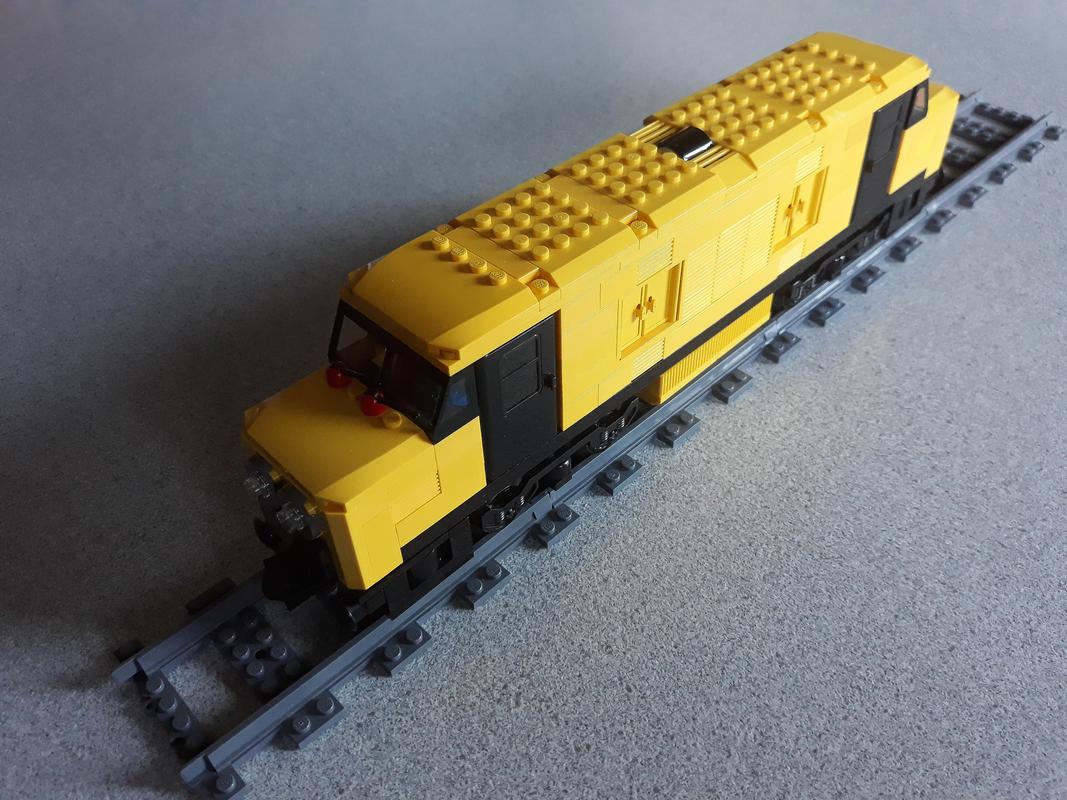 Now obviously, it's not spot on, but it's not far off. A little bit of creative license was required, but I think he's made excellent use of the parts. The new roof plates that came with the bus are perfectly used. He's picked an interesting selection of sets to build with, and I think he's achieved a lot! Well done James!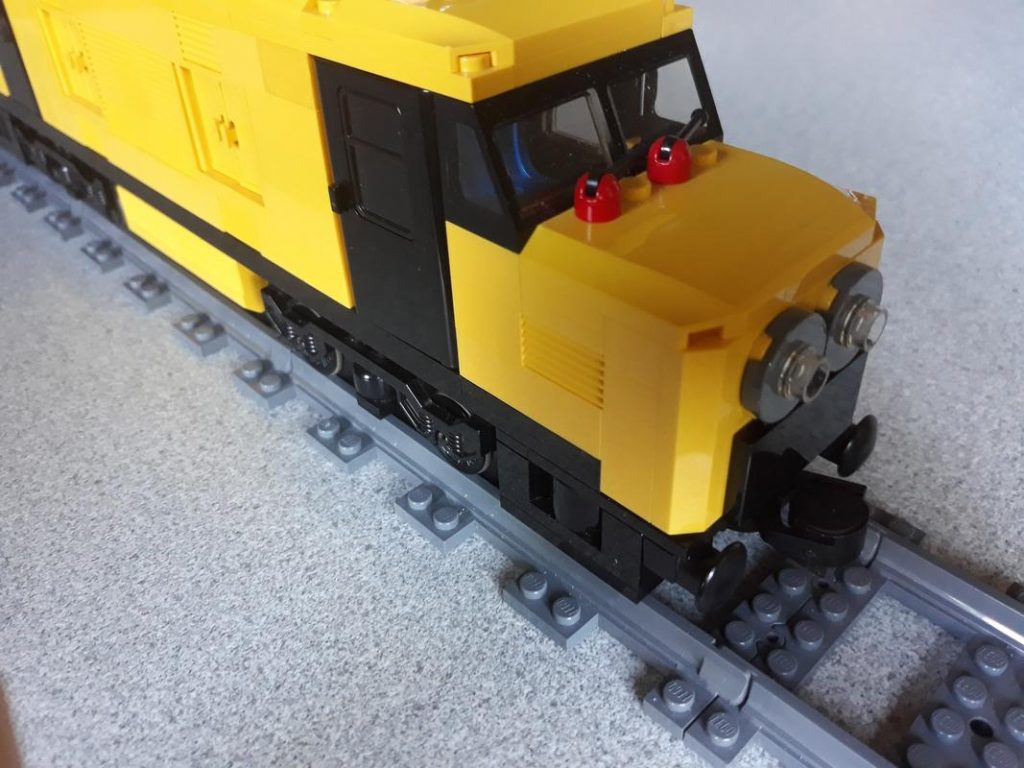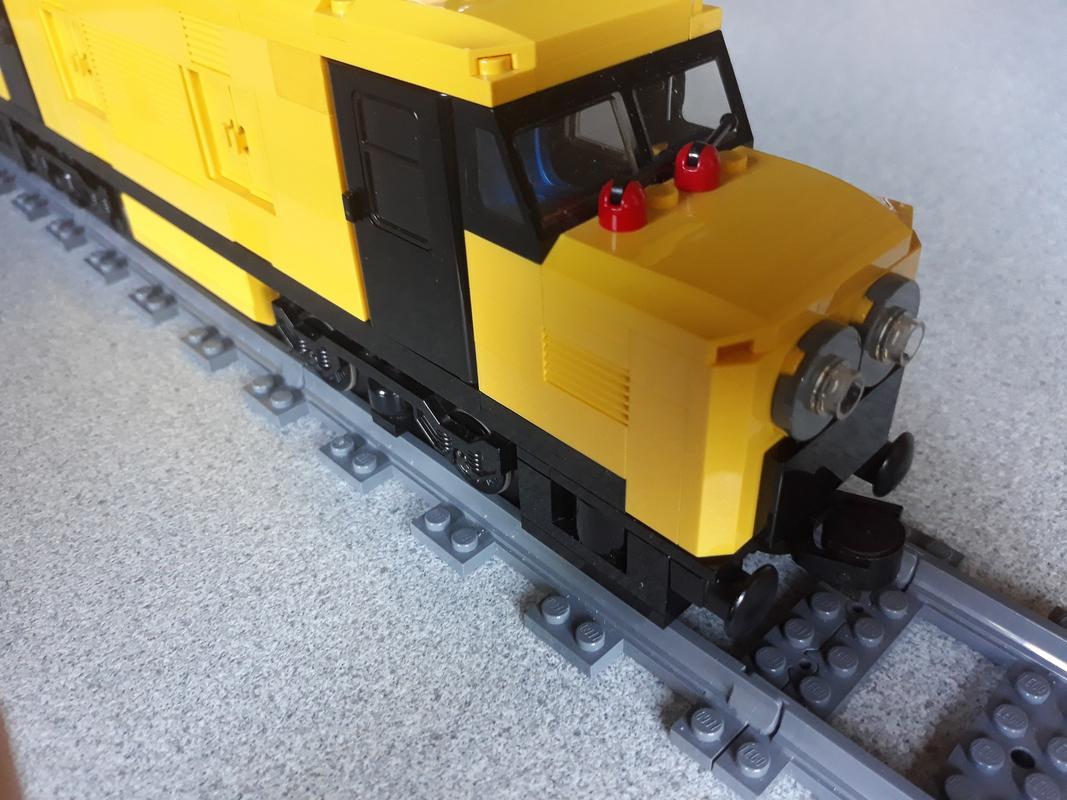 What do you think of his MOC? Do you think he achieved his goal of making a MOC from those two sets? And if you had the same parts available, what would you make with them?
Check out more of the photos of this MOC on Eurobricks. You can also find James Box on YouTube.
Follow me
Make sure you subscribe to my YouTube Channel for the latest videos on custom LEGO City planning, LEGO Star Wars, LEGO Speed Build videos, LEGO Tutorials and more.
And be sure to comment and share this post if you enjoy it. And don't forget to get the latest GJBricks posts, be sure to subscribe or follow me in the sidebar!