Reading Time:
2
minutes
Let me start this with a disclaimer: I'm a huge Star Trek fan so sorry for my gushing in this post! So when I saw Flickr user -2×4- had created mini versions of some of the most iconic ships, naturally I had to share them!He's created the main ships from the Star Trek First Contact movie here (except the Borg cube). They look great! And he's captured a lot of the details of each of the ships beautifully.
It's a sexy fleet of starships and you can tell he's a fan of the Star Trek universe.  I really love the design of a lot of the ships in that movie with their sleek futuristic lines.
But looking through his feed, he also has my personal favourite. The Reliant from Star Trek II: The Wrath of Khan! Such a beautiful ship that to me is on a par with the original ship's classic design. You can practically see Khan on the bridge! Awesome!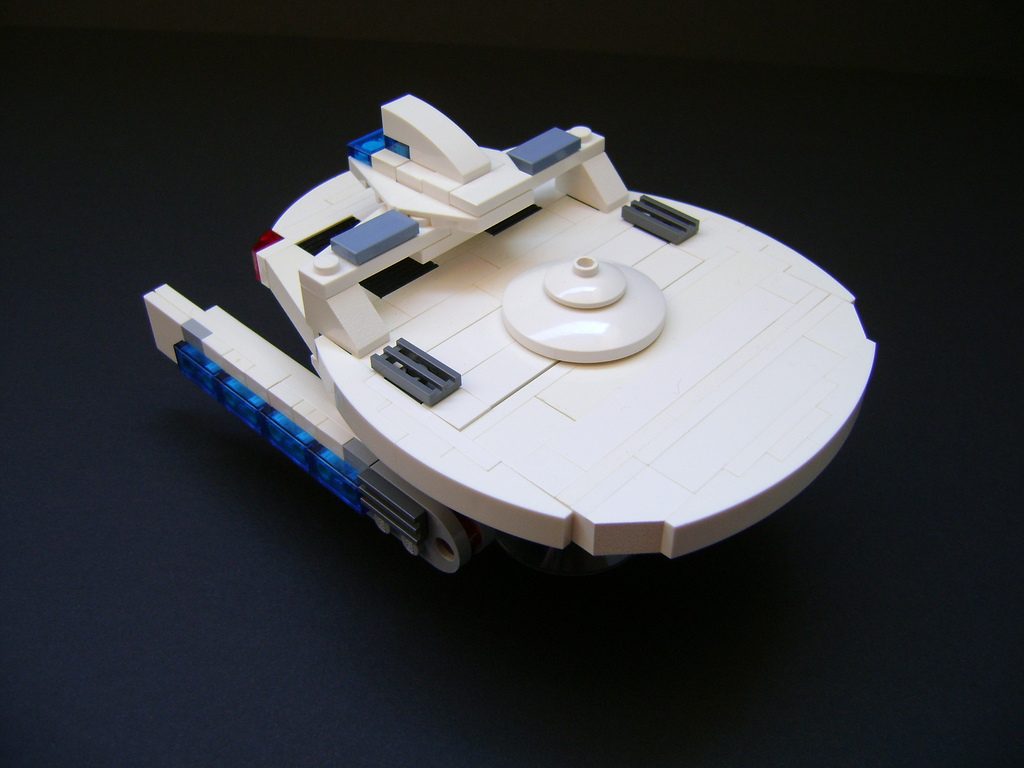 Be sure to be bold and go and check out his other photos in his Flickr Stream!
If you enjoyed this post, be sure to comment and share it. And don't forget to follow GJBricks on Twitter and YouTube.