Reading Time:
3
minutes
They did it! They actually did it! Voltron Legendary Defender is coming in LEGO form this August! I just cannot tell you how happy that makes me. But I'll try…
Now, before I continue, first a confession. I am still a child of the 80s! I will always be into Transformers, Mask, LEGO, etc. And of course Voltron!
For those of you that don't know what Voltron is, let me enlighten you quickly. Voltron was originally an American cartoon that was created in the 80s. It featured 5 Lions that formed into a giant Robot called, you guessed it, Voltron.
Recently, the Voltron cartoon was recreated by Netflix and Dreamworks Animation. I can highly recommend watching it! It is absolutely fantastic and perfectly captures these giant beasts in action! It funny, serious, gorgeous, chaotic, action-packed… Just watch it already!
I can honestly say that I think I was like a lot of other people when I saw that the original Voltron Ideas design had reached review stage. My fingers and toes were crossed it could get through, but I honestly thought the odds were slim.
Thankfully I'm not really a betting man and it turned out that it became a reality! And here it is!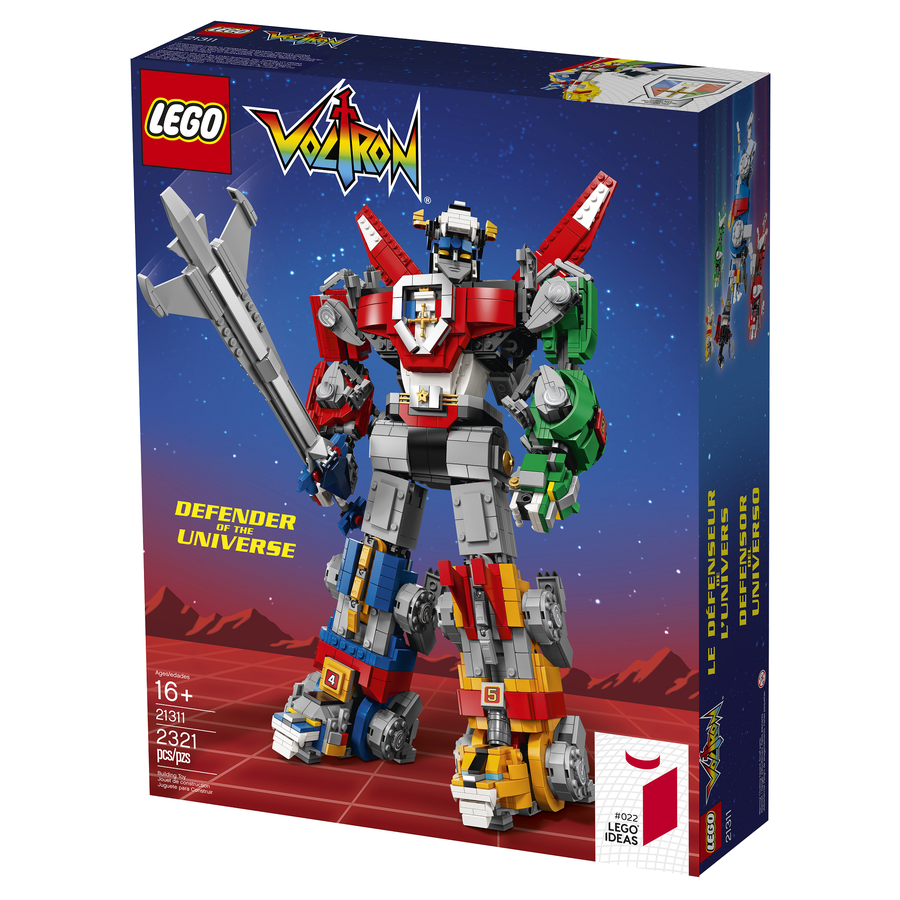 Voltron Form!
What a beauty! I honestly can't believe it's real. A dream come true. Looking at the final model, they've obviously had to make modifications to make it work and be more solid. Here's a shot of the lions coming together to show you the size and complexity of this set.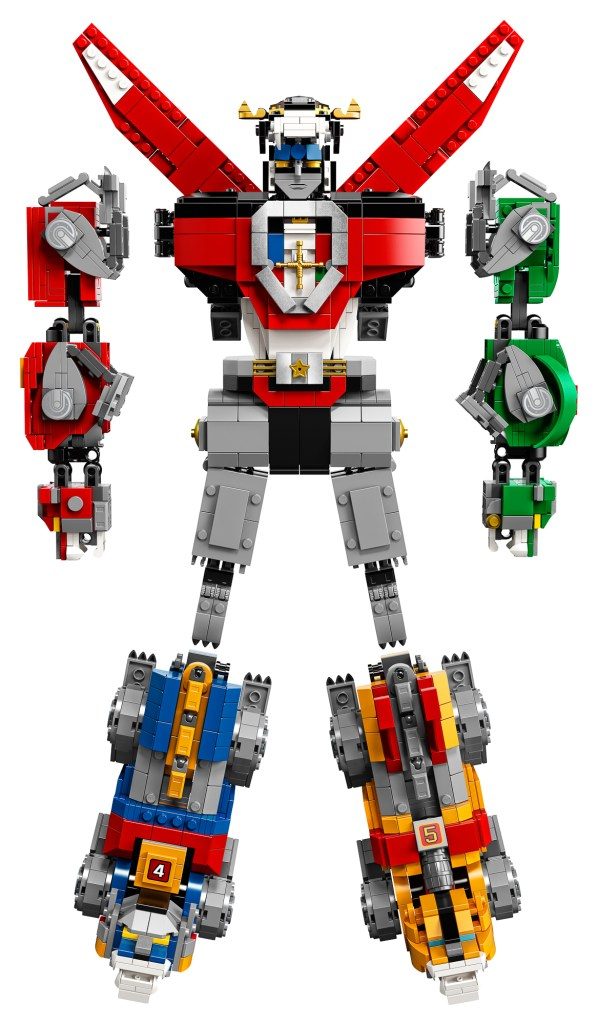 But, I think it looks absolutely spot on! The LEGO designers have done a fantastic job working with the designer, Lendy Tayag (aka len_d69). What they have created is just beautiful! All of the lions are just packed with colour and detail. Each of the Lions is meticulously detailed as you can see in the Blue Lion below.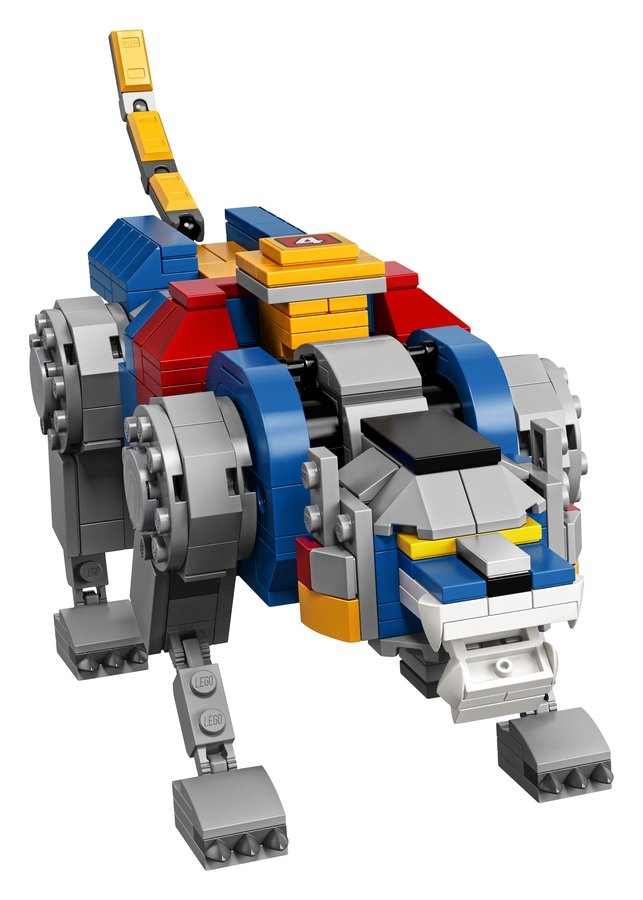 The set comes in at 2.3k pieces and looks to be worth every penny at $289.99 AUD (USD/EURO* 179.99 / GBP 159.99)
You can read a lot more about it on the LEGO Ideas Blog. All I can say is a big thank you to LEGO, Netflix, Dreamworks and especially len_d69 for creating this and making it a reality!
You've made a child of the 80s incredibly happy!
The set will be available on August 1st (or July 23rd if you're a VIP Member), in the LEGO Shop. Please note, that is an affiliate link and at no cost to you, I will get a bit back from any sale.
Purchase LEGO Ideas Voltron 21311
Click on the image below to purchase Voltron through LEGO. Purchasing through this link supports my site with a small commission.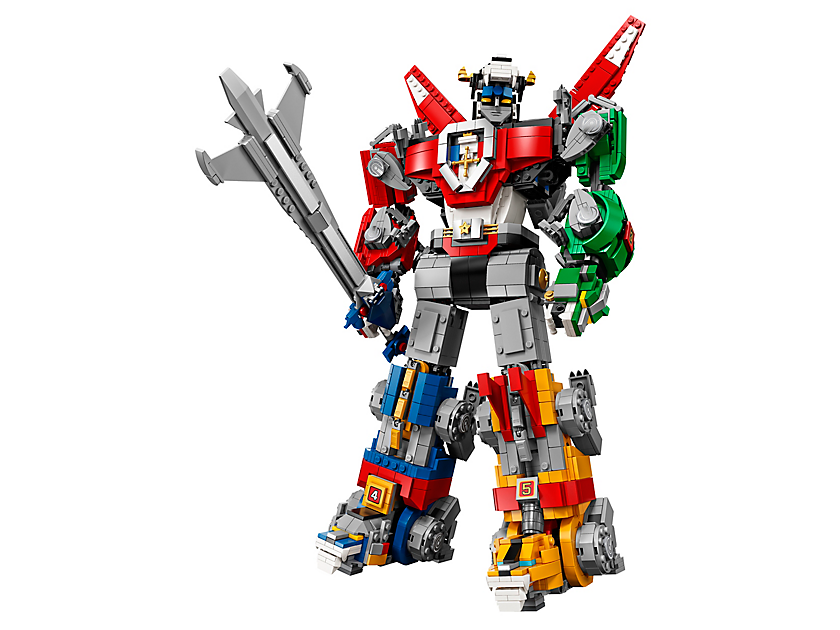 More LEGO Voltron 21311 Photos