Reading Time:
< 1
minute
I love mechs, so you're gonna see a lot of them on here. Think that goes all the way back to Johnny 5 in Short Circuit and Robot Jox (a pretty cheesy B movie). And then The fantastic Mechwarrior universe!
The Brothers Brick have just shared a couple of fantastic builds from Kelvin Low. Be sure to check them out as he's included a making of video!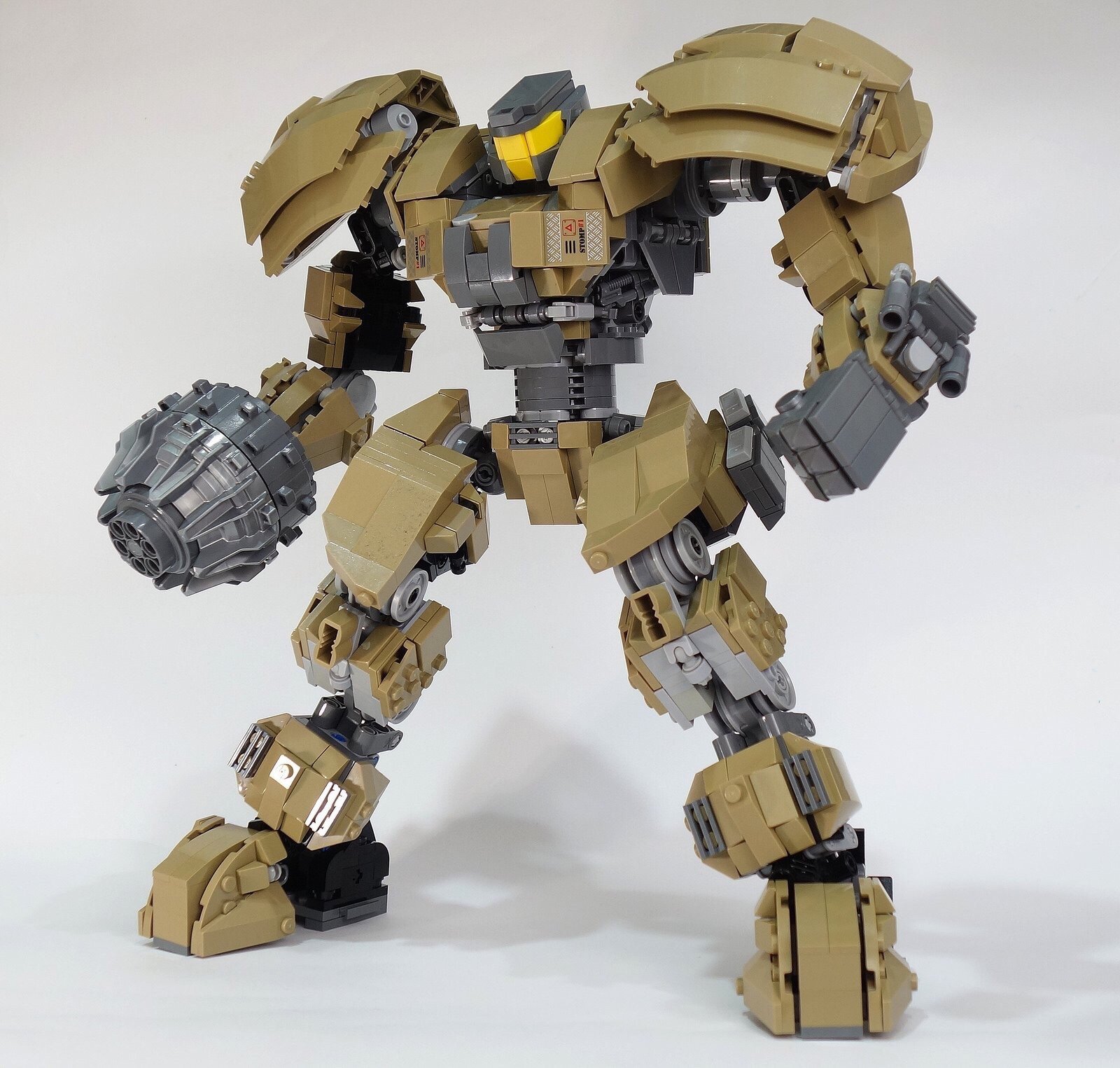 Personally I cannot wait to see this movie and maybe try my hand at making a couple of the mechs myself. Already picturing an area for these builds in my LEGO City!
Original article on The Brothers Brick: And the Pacific Rim Uprising mechs come rolling in