Reading Time:
2
minutes
This is my thank you, shoutout and LEGO chat video for my 200 YouTube Subscribers to the GJBricks LEGO YouTube Channel (so far)!
In debating what to do for this video I decided to do a few things.
First up a straight out thank you and what the YouTube LEGO Community has taught me. How much I've enjoyed it and how much I've learnt as an AFOL!
Next up is a shoutout to some LEGO YouTube channels that inspire me. I've tried to include a selection and hopefully, some are ones you've not discovered yet!
And finally, I wanted to share my thoughts on the LEGO Ideas site and also one of my all-time favourite LEGO Ideas sets! I would love to know your thoughts on it!
* And make sure you watch till the end as I got rudely interrupted by Siri on my iPhone!
I hope you enjoy this 200 YouTube Subscribers video. In making it, I really enjoyed opening up and talking about how much I've enjoyed YouTube so far! So thank you! Thank you! Thank you!
Be sure to comment and share this post if you enjoyed it. And don't forget to get the latest GJBricks posts, be sure to subscribe or follow me in the sidebar!
Make sure you subscribe to my YouTube Channel for the latest videos on custom LEGO City planning, LEGO Star Wars, LEGO Speed Build videos, LEGO Tutorials and more.
Shoutout list
Video Links
Purchase LEGO Ideas Voltron 21311
Click on the image below to purchase Voltron through LEGO. Purchasing through this link supports my site with a small commission.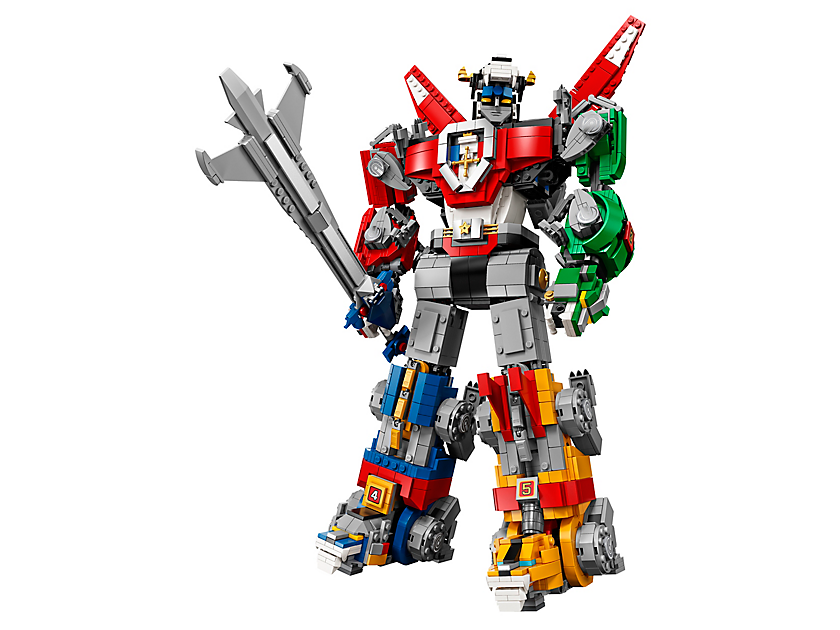 LEGO 200 Subs Photos